Exploring the many vineyards, wine businesses, and wine information found in the great state of Texas. The podcast was started in late 2022.
All Episodes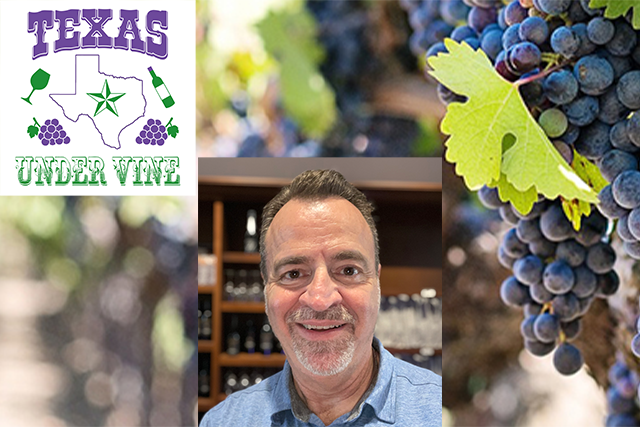 Recent Episodes
Featured award-winning podcasts
Reviews
What the people say about us
Join the Party
Our community is what drives us forward. We couldn't have done it without your support! We work hard to produce the best content we possible can.
Subscribe Now